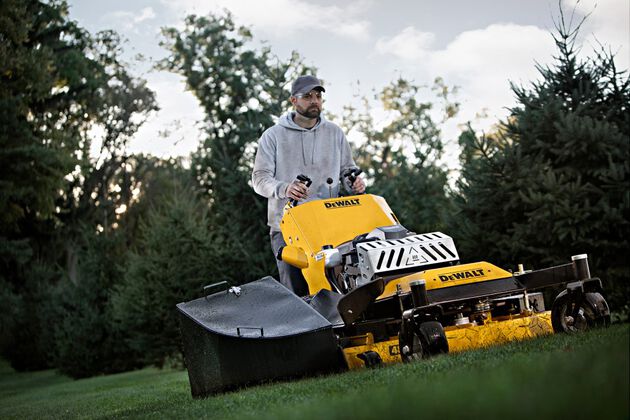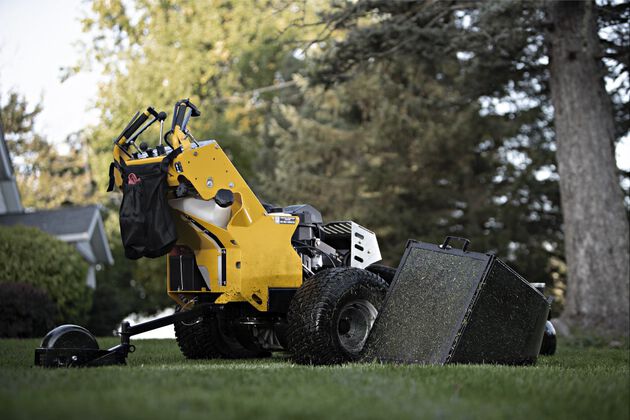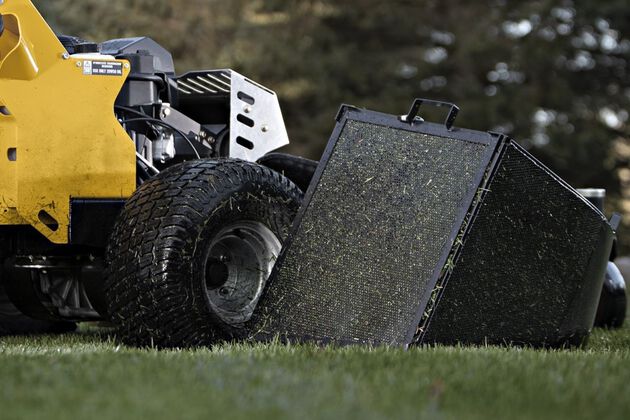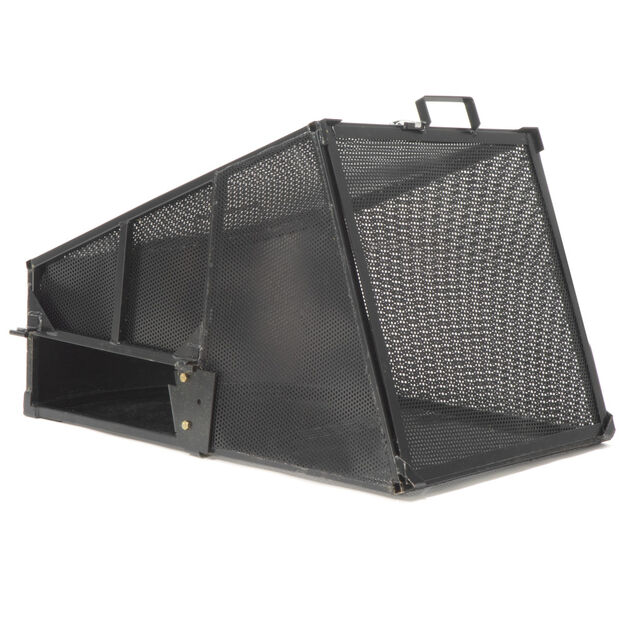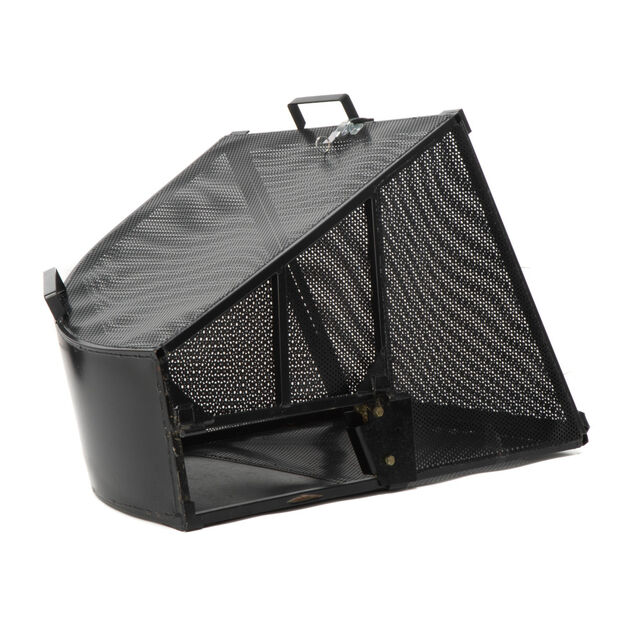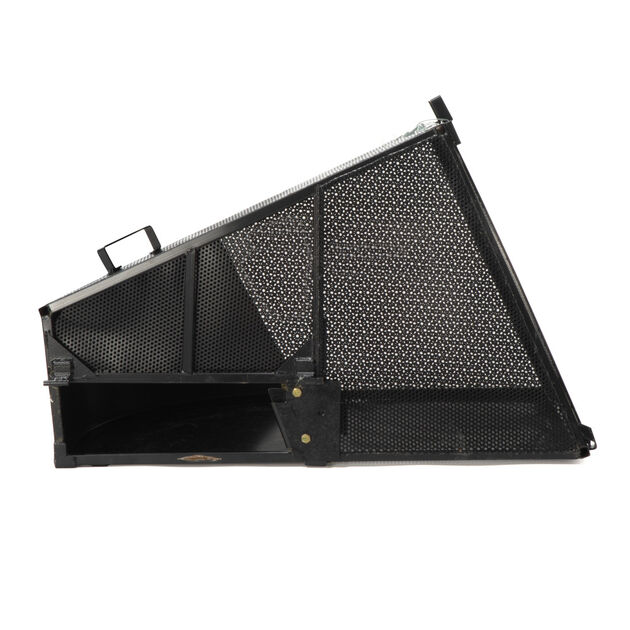 Give your lawn a professional and well-manicured look with this DEWALT grass collector. This side-mounted steel bagger is built to withstand the toughest of mowing jobs. With a 4.3 cu-ft. capacity, it's large enough to collect grass, leaves and other small debris.
For DEWALT Commerical Walk-Behind Wide-Area Mowers with a 48 in. cutting deck or Stand On Mowers with a 48 in. or 54 in. cutting deck
4.3 bushel capacity
The side-mounted steel bagger collects grass, leaves and other debris while mowing.
The bagger is made of heavy duty steel material and features a handle for easy emptying.
This item is currently not available
---
---
* This part replaces: DXGXA50013