24-inch Snow Blower Deluxe Maintenance Set
---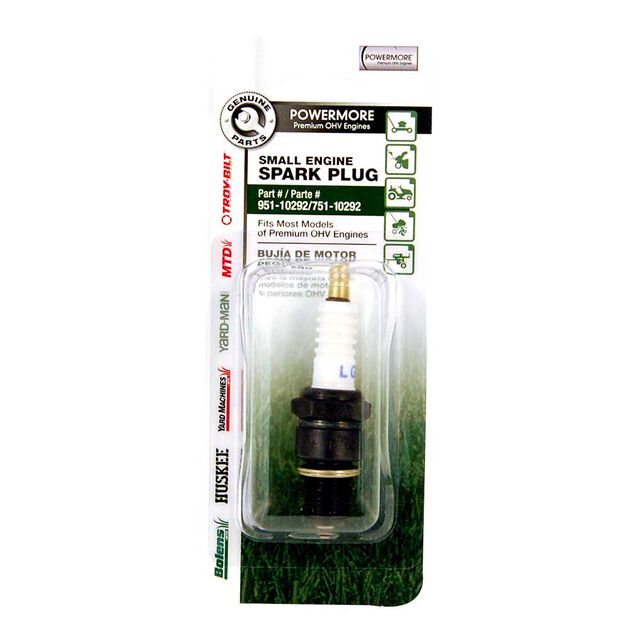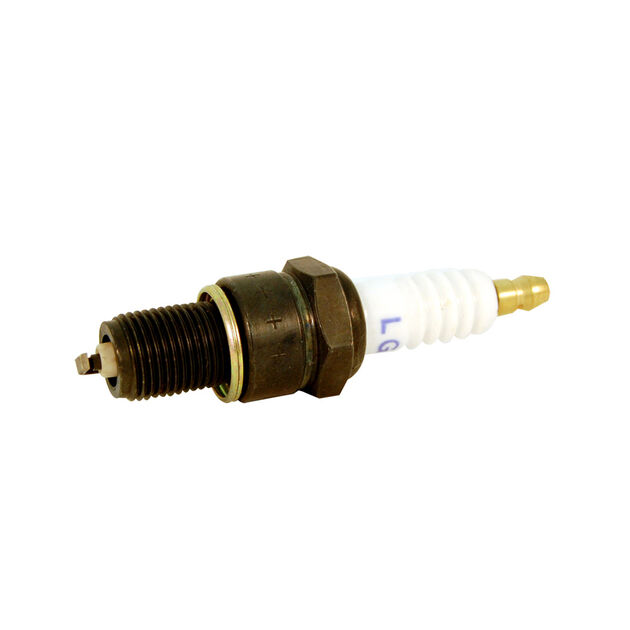 ---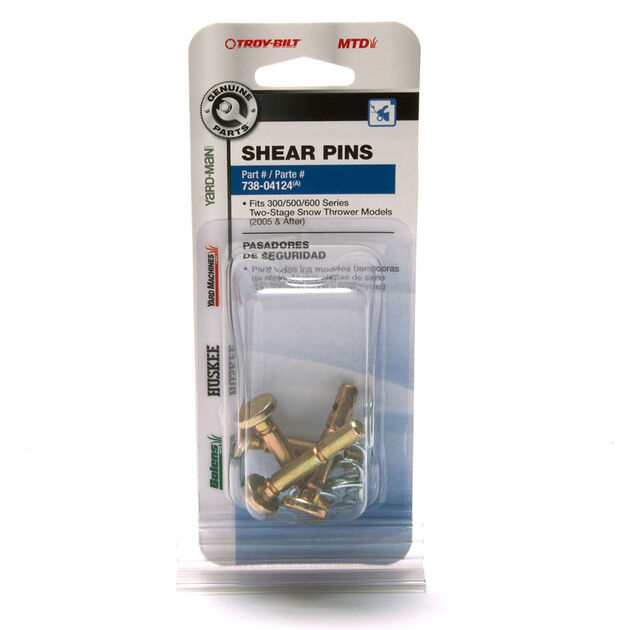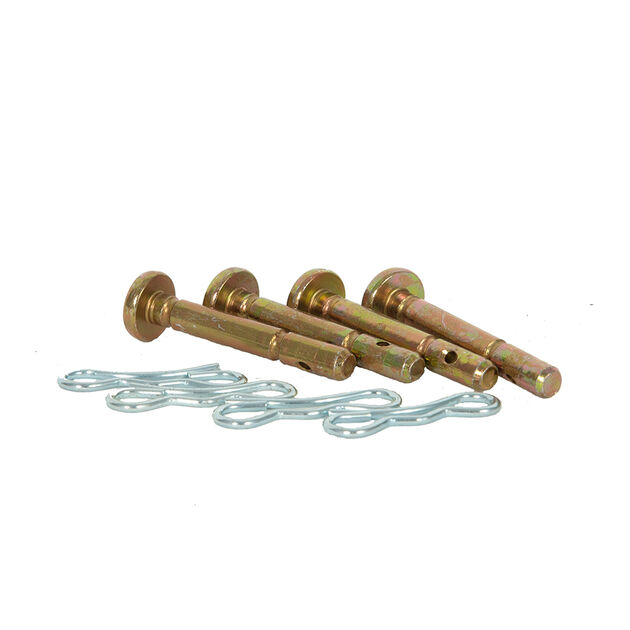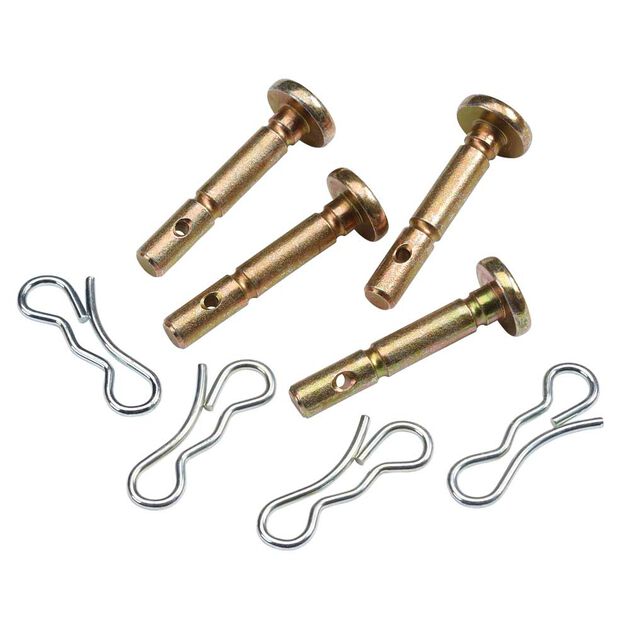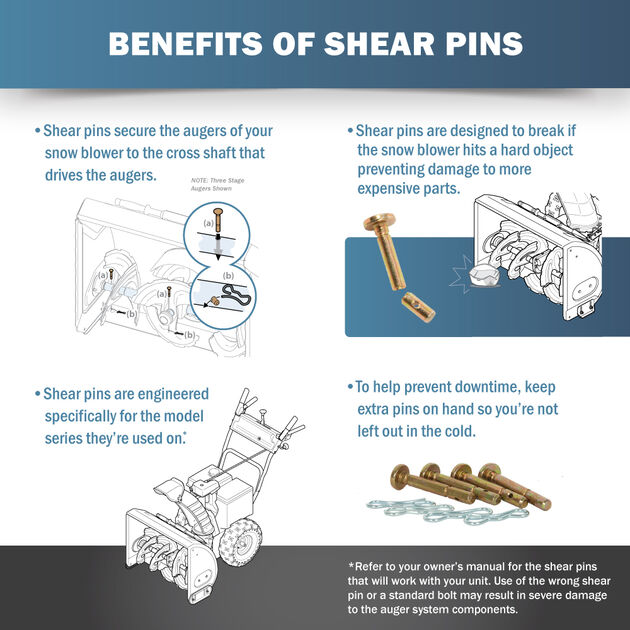 Shear pin kit for Two-Stage Mid-Sized Snow Blowers
Includes four 1/4" x 1.5" shear pins and four bow-tie cotter pins
Fits two-stage snow throwers with 3/4" auger shaft (2005 and newer)
Protects the snow blower's auger gearbox from potential damage if ice or debris becomes lodged in the machine's housing.
---
---
* This part replaces: 738-04124, 738-04124A
Specifications
Hardware Specifications
---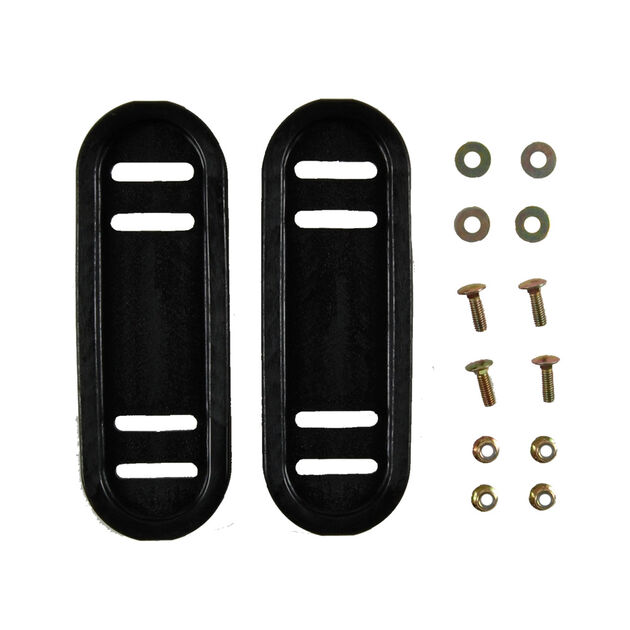 ---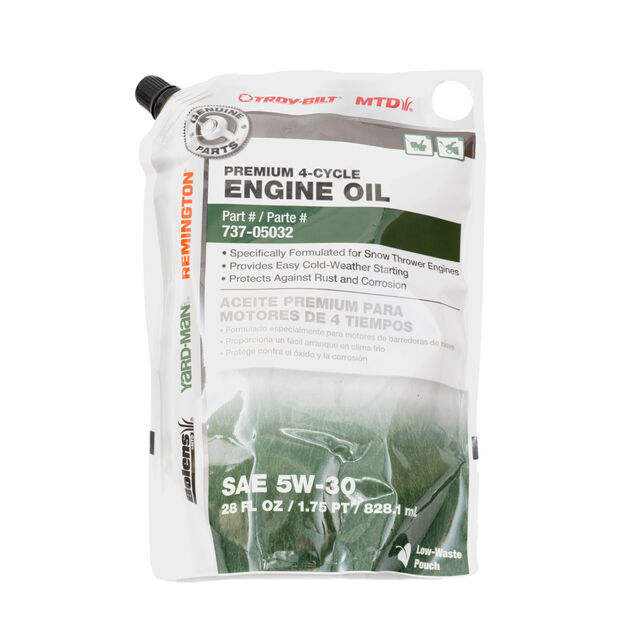 Specifically formulated for 4-cycle snow blowers engines.
Provides easy cold-weather engine starting.
---
---
* This part replaces: OEM-737-0303
Oil, Fuel and Lubricant Specifications
Viscosity

SAE 5W-30

Volume

28 oz

Oil/Fuel Category

Engine Oil
---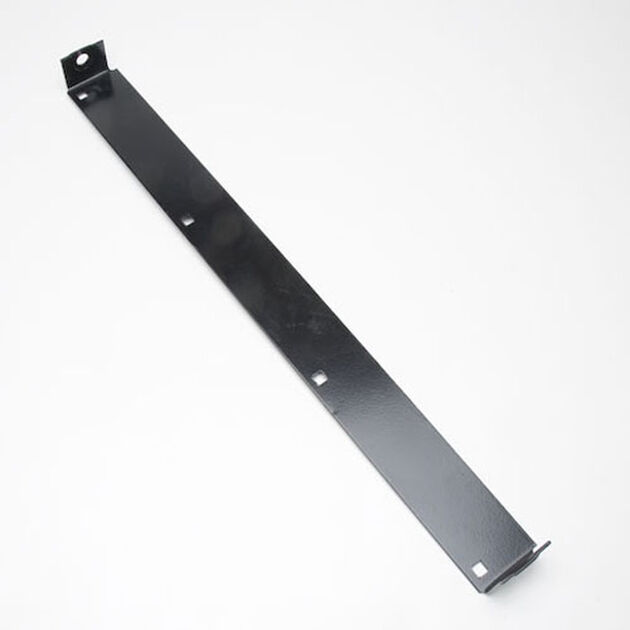 ---
---
* This part replaces: 753-0625, 784-5581, 784-5581A, 784-5581A-0637, 784-5581A-0662, 784-5581A-0687, 790-00120-0606, 790-00120-0638, 790-00120-0662, 790-00120-0665, 790-00120-0689, 790-00120-0691, 790-00120-0709, 790-00120-0721, 790-00120-4021, 790-00120-4033, 790-00120-4041, 790-00120-4043, 790-00120-4044, 790-00120-4062, 790-00120-5083, OEM-784-5581, OEM-784-5581A
Specifications
Shave Plate Specifications
Auger Housing Width

24 in
---