Kohler 300 Hour Extended Life Oil Change Kit (2 Quart+ Filter)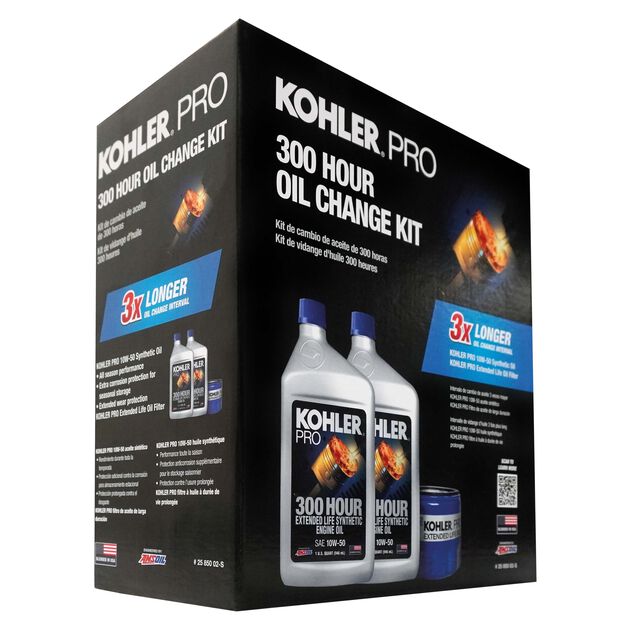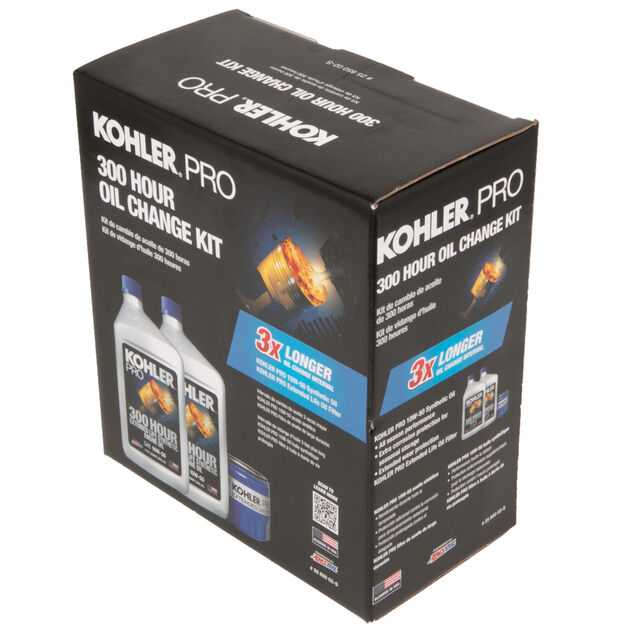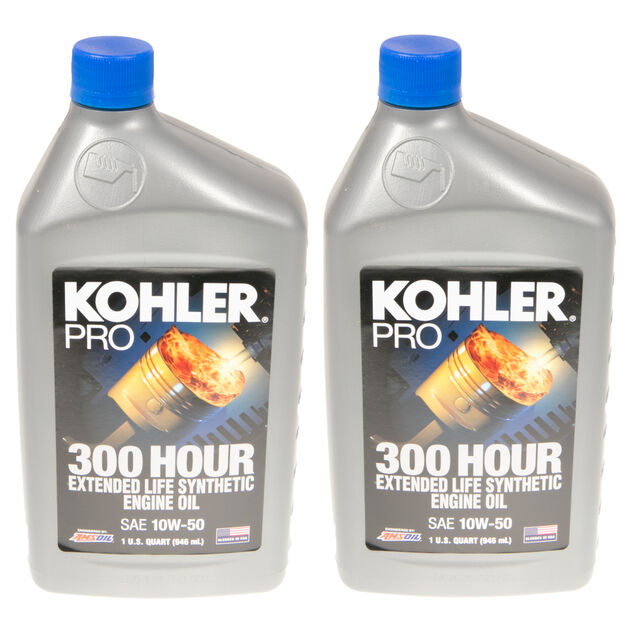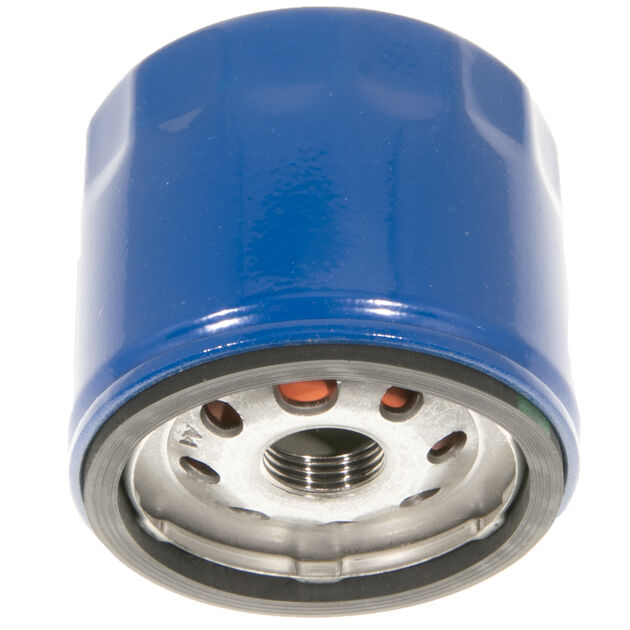 The Kohler 300 Hour Oil Change Kit triples the oil change interval from 100 to 300 hours on Kohler gas engines. This oil change kit has a 3x longer life, extending oil changes while providing ideal engine protection in all-seasons and all-temperatures.
For 5400, 6600 and 7000 Series, 7500 Series EFI, KS530-595, KT610-620, KT715-745, EKT730-750; Courage Single and Courage Twin, SV470-620, SV710-740. Confidant, Confidant EFI, ZT710-740, EZT725-750; Command, Command PRO, Command PRO EFI, CV11-16, CV17-25, CV430-493, CH11-16, CH18-25, CH410-450, CV620-752, ECV630-749, CH620-752, ECH630-749. AEGIS, AGEIS EFI, LH690-775, ELH775
Kohler PRO 10W-50 is engineered by Amsoil as a premium lubricant specifically for air-cooled engines.
10W-50 viscosity ensures all-season performance
Formulated for lower oil consumption than comparable conventional oil.
Increased wear protection under extreme temperatures and operating conditions.
---
---
* This part replaces: 25, 850, 02-S