Premium 2-in-1 Blade for 42-inch Cutting Decks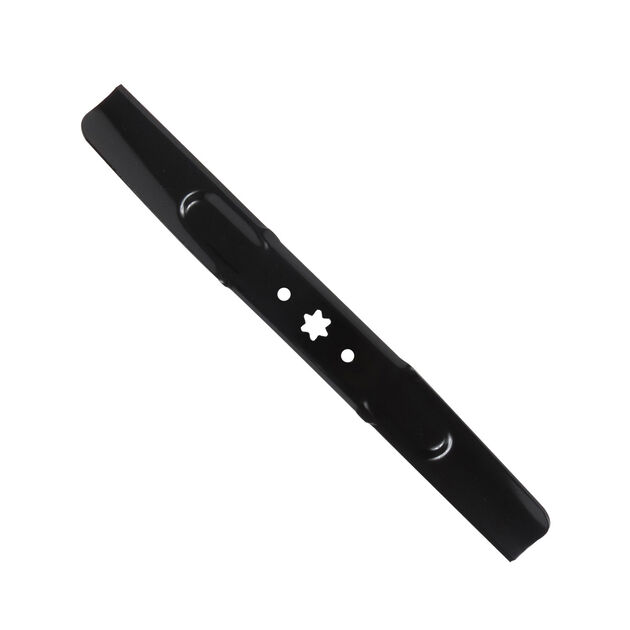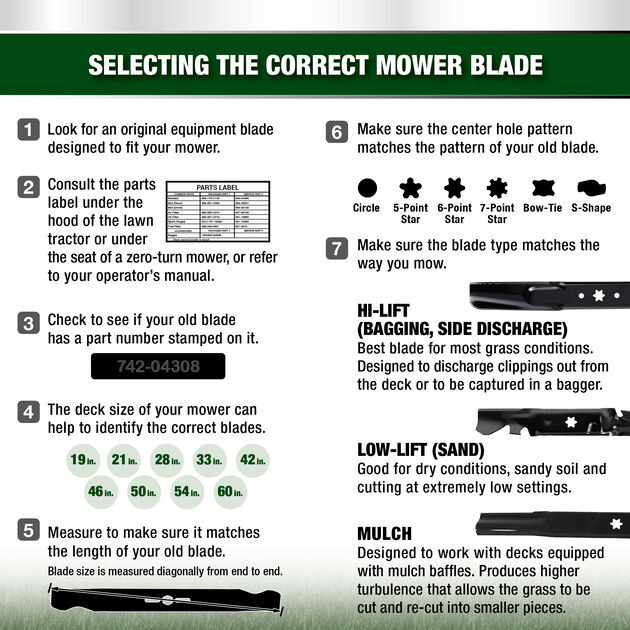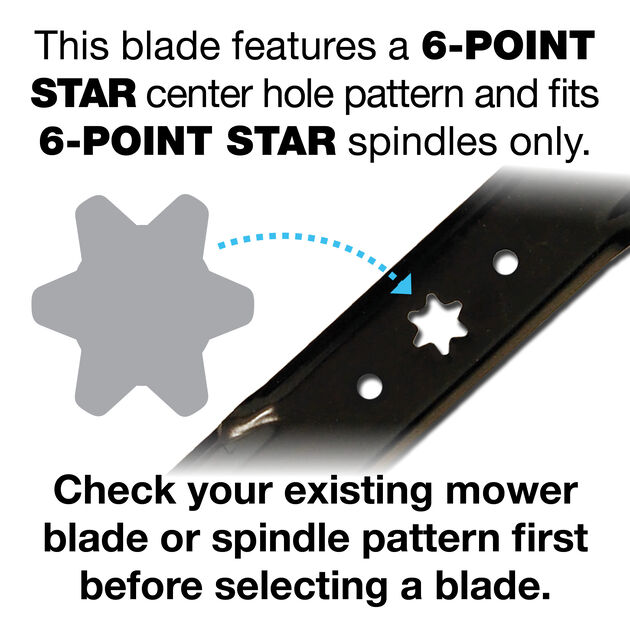 Some parts and accessories are experiencing shipping delays, and as such your order may take longer to arrive. We thank you for your patience as we work to fulfill your order.
2-in-1 blades can bag or side discharge grass clippings. Premium blades are more durable than standard blades and stay sharper longer.
Fits Riding Mowers and RZT Mowers with a 42-inch Cutting Deck, (1997 - )
For Troy-Bilt, MTD, Craftsman, MTD Gold, Bolens, White Outdoor, Yard Machines, Yard Man and Huskee.
Fits Cub Cadet XT1 LT42 C, LT42 EFI, LT42 KH and XT2 LX42 EFI, LX42 KH and LX42 KW
Fits Cub Cadet RZT42, RZT-L42 KH, RZT-L 42, RZTS 42 and RZT-SX 42 KH, ZT-1 42KH
Fits Troy-Bilt Super Bronco 42 Hydro, TB42, Pony 42X, Pony 42T, Pony 42, Bronco 42 Auto, TB1942, Pony, Bronco, TB42 Hydro, TB2142, Colt XP, Mustang XP 42, Range Rider, RZT 42
Fits Craftsman PYT9000, T1100,T7800, T1000, T1200, T1300, T1400, T1800, T2100, T8000, T105, T110, T130, T210, T2100, T3000, Z6000, ZTL7000, LT1500, LT2000
Fits Huskee LT 4200
Fits White Outdoor LT-135, LT-2000,LT-15, LT-155,FST-16, LT-16, Lt-17, LT-165, LT-175, LT-1500, LT-1500, LT-1650, LT-1855, LT-1855H, LT-542G, LT-542H, LT-942G, ZT-42, ZT-4200, ZTT-1850
Fits Murray M155-42, M15542, M175-42, M1642, MZ2142, RZT-42, MZ210-42, M195-42
---
---
* This part replaces: 742-04312, 742-04312A, 942-04312
Blade Specifications
Blade Length

21.23 in

Center Hole Pattern

Star

Blade Category

Premium

Blade Type

2-in-1

Deck Cutting Width

42 in